Patient Stories
Share Your Story….We'd love to hear from you!
If the St. Francis Memorial Hospital, Madawaska Valley Hospice or Valley Manor holds a special place in your heart because of a personal experience or that of a family member or friend, we would love to hear from you!
To share your story and experience, please contact us at:
St Francis Valley Healthcare Foundation
p: (613) 756-3044 ext 333
or email us at: office@sfvhfoundation.com
---
Eleanor Adams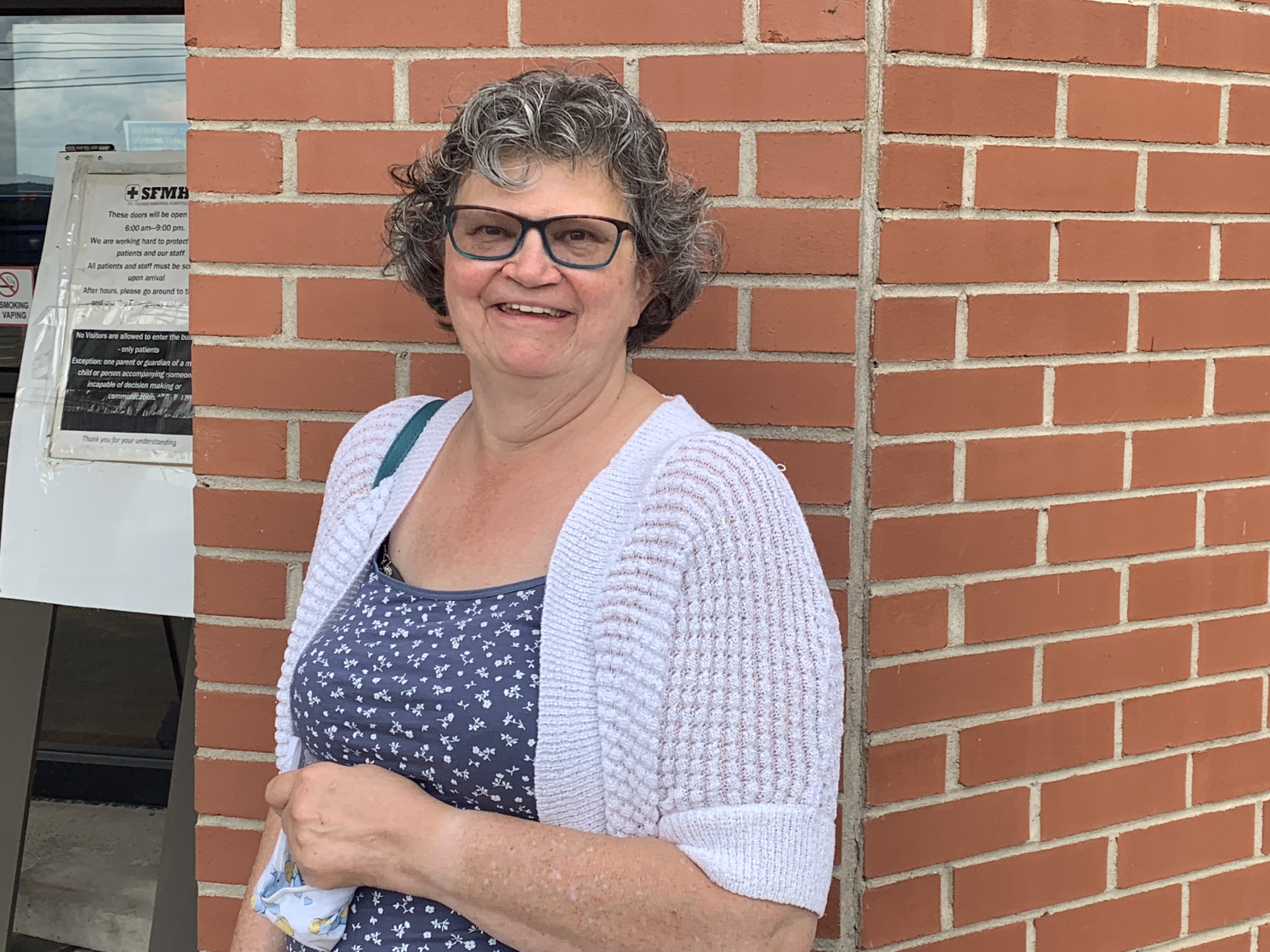 Eleanor Adams visited the St. Francis Valley Healthcare Foundation on July 15, 2020 to honour a very important milestone.
Just recently, she celebrated her five-year anniversary of being cancer free, which inspired her to give back to the hospital where her journey first started.
Eleanor and her husband moved to the Valley in 2013. Following a routine mammogram at St. Francis Memorial Hospital in 2015, she received the news that she had early stage breast cancer.
She underwent a mastectomy, followed by another shortly after. The procedures were a success and Eleanor was declared cancer free.
Eleanor prides her early detection at SFMH, along with the knowledgeable staff here at St. Francis, with her quick recovery. She recently made a donation to the Foundation, recognizing every year she has been cancer free.
"I am proud of our little hospital," she said.
Eleanor's generous gift will go towards local healthcare including the purchase of critical medical equipment for our hospital.
If you'd like to recognize a special milestone and help local healthcare, call 613-756-3045 ext. 217.
---
Jacqueline Goodheart: St. Francis Memorial Hospital
---
Jeanette Wright: Madawaska Valley Hospice Palliative Care
---
Glen Henneberry: Madawaska Valley Hospice Palliative Care
---
Margaret Haskin: St. Francis Memorial Hospital
---
Nelson Hartwick: Valley Manor
---
Carol Chippior: Valley Manor
---
Marjorie Mayhew: Valley Manor
---
Eleanor Stanutz: Valley Manor
---
Nelson & Joan Leeder
Regular donors since moving to the area many years ago, Nels and Joan Leeder made the decision to look at their investments as a way of future planning for additional support for the Hospital they both valued.
"Nels and I made conscious decision years ago to ensure that we did pre-planning of our assets.We sat down and asked ourselves….what charities are important for us to appreciate and who should benefit from our support?" Their wish to see St. Francis Memorial continue to be strong and sustainable made their decision to leave a gift of securities an easy one. "We recognized the future of this community having a Hospital, close to home. I know Nels would be pleased to know that the support we planned to leave is making a difference. For me, end of life grief was easier to bear knowing that because of our gift, life would be better for others."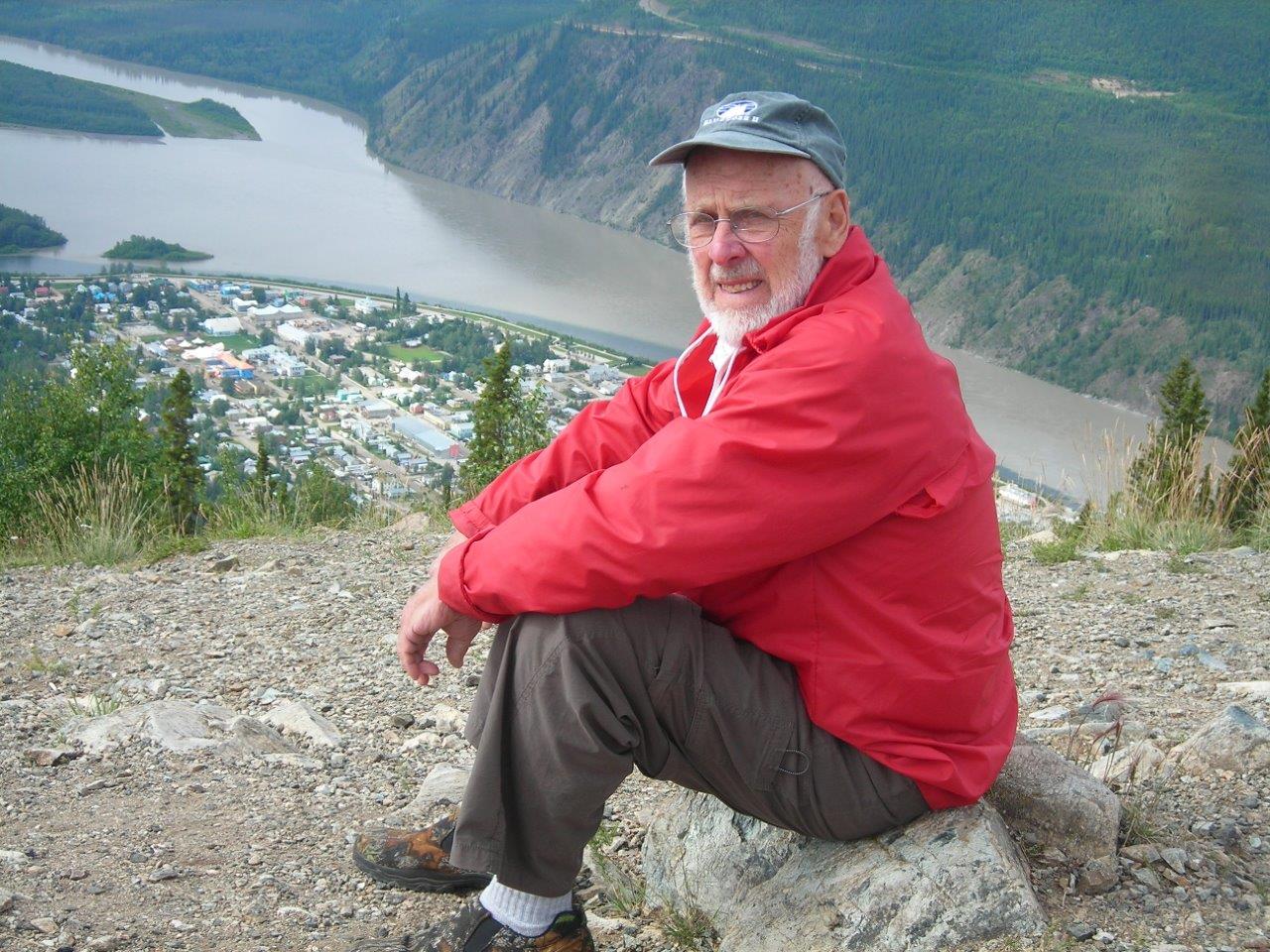 ---
Star of Love
The following message was written by a patient of St. Francis Memorial Hospital. In honour of all who work, volunteer, visit, and have stayed as patients at SFMH, he has registered a star which he calls Star of Love.
Name of Star: Star of Love
From The Star Registry to allat SFMH.
This star that was purchased, a star that can be seen in the night sky is for a very special Hospital. It is for all who work, visit, volunteer, or had a brief or long stay. It is also to the ones who were not so fortunate but will be remembered in the hearts and minds of those who were either family or friends.
This star is to all the staff that have made many peoples lives both better and their stay memorable and a happy one, including mine.
To the people at SFMH, may you always continue to shine bright for those in need and with just a friendly smile.
P.S. I hope you have a very bright star available so all can see it.
---
Mercedes the iPad Whiz
The St Francis Memorial Hospital is pleased to offer complimentary online/Wi-Fi access for patients and their families, helping them keep connected to friends, family and community news. Check out patient Mercedes Conway, who is 96 years young and a whiz with her iPad! Way to go Mercedes!!
---
Emergency Department: St. Francis Memorial Hospital
---
Medical Unit: St. Francis Memorial Hospital
---
Cardiac Rehabilitation Program: St. Francis Memorial Hospital