Friends of St. Francis Annual Charity Golf Tournament and Online Auction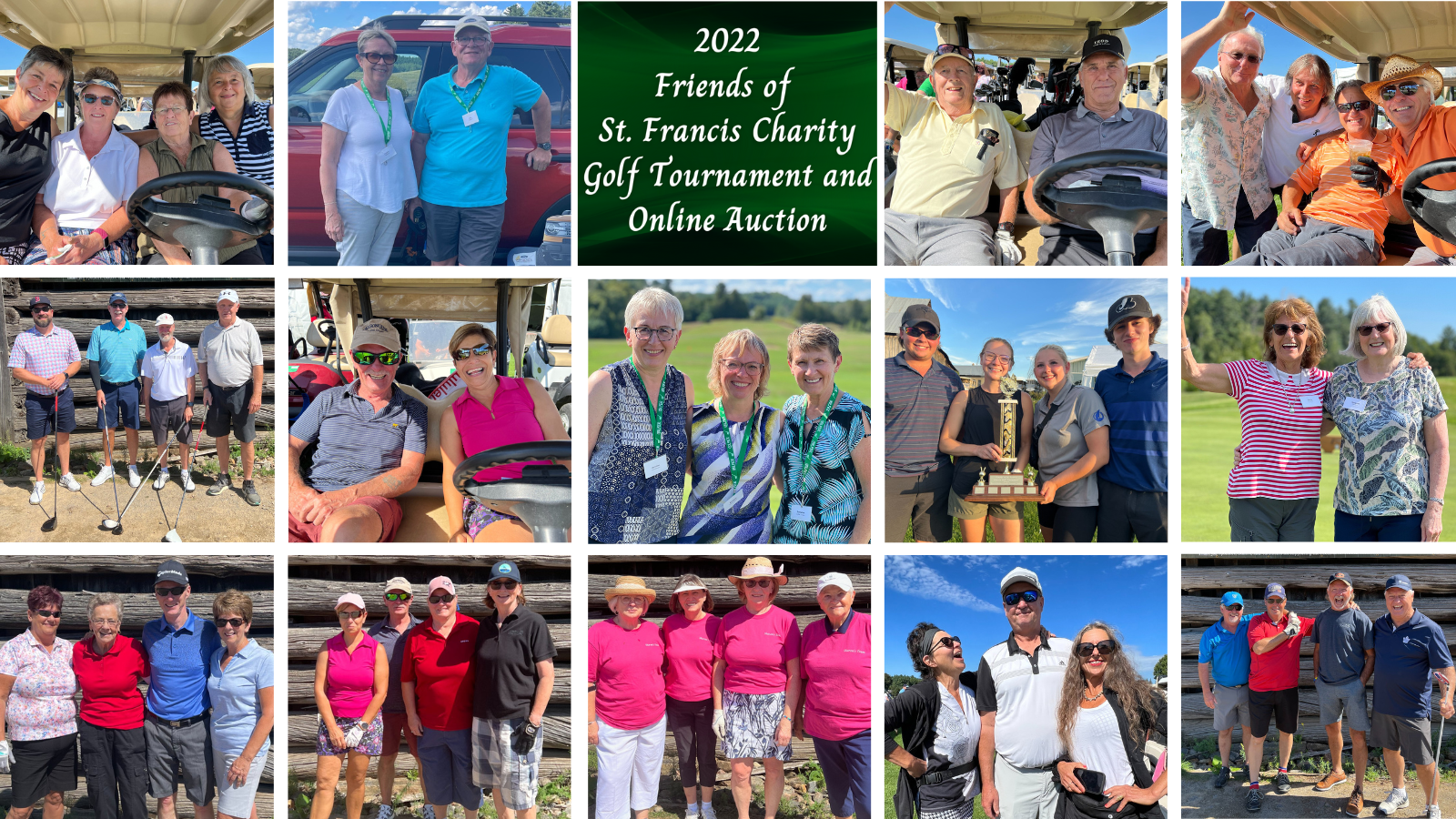 Sun shines on 2022 "Friends of St Francis"
golf tournament & online auction
On Friday, Sept. 2, 36 teams teed it up in the annual Friends of St Francis Charity Golf Tournament and Online Auction held at the Homestead at Wolf Ridge Golf course.
Running in conjunction with the tournament was the popular online auction that wrapped up on Friday as well. Volunteers and staff of the St Francis Valley Healthcare Foundation organized both events and were thrilled with the results.
Erin Gienow, Executive Director of the SFVHF, said proceeds from the tournament and auction will go towards the purchase of a defibrillator unit at St Francis. This device is a visualization system used for intubation and other critical airway procedures. These are lifesaving devices that are used in emergency situations to correct an uneven heartbeat in a patient. She said although exact figures would not be known until later this week, this year's events were "very successful".
The winning foursome in the tournament was Thomas Yandernoll's team with a score of minus 15. Other members were Stephanie Johnson, Courtney Pilgrim and Cutler Lacombe.
The putting contest was won by Eugene Bloskie with 75 points, who received a gift certificate from the Ash Grove Inn for a night's stay, dinner and breakfast.
Gienow said the tournament and online auction would not be possible without the generous support of over 125 sponsors, bidders, golfers, volunteers and staff at the Foundation.
"This year, we returned to the shot-gun start," Gienow said. "The weather was beautiful and it was great to see so many returning teams and we also had the opportunity to meet a few new teams as well."
Those present, were also entertained in the afternoon by musical guests, Dr Jason Malinowski, Amy Easton and Kirk Harber who are members of the Odd Men Out band.
While fun was had by all, Gienow added, "we hope that everyone that contributed to the tournament and online auction know that they are making a tremendous impact on local healthcare by ensuring that our wonderful care staff have the tools they need to care for us all!"
Stay tuned for the 2023 Friends of St. Francis Charity Golf Tournament and Online Auction!
Thank you to our many sponsors who supported the 2022 Friends of St. Francis Charity Golf Tournament and Online Auction!
---
2021 Friends of St. Francis Charity Golf Tournament!
View the welcome video on YouTube by Clicking Here.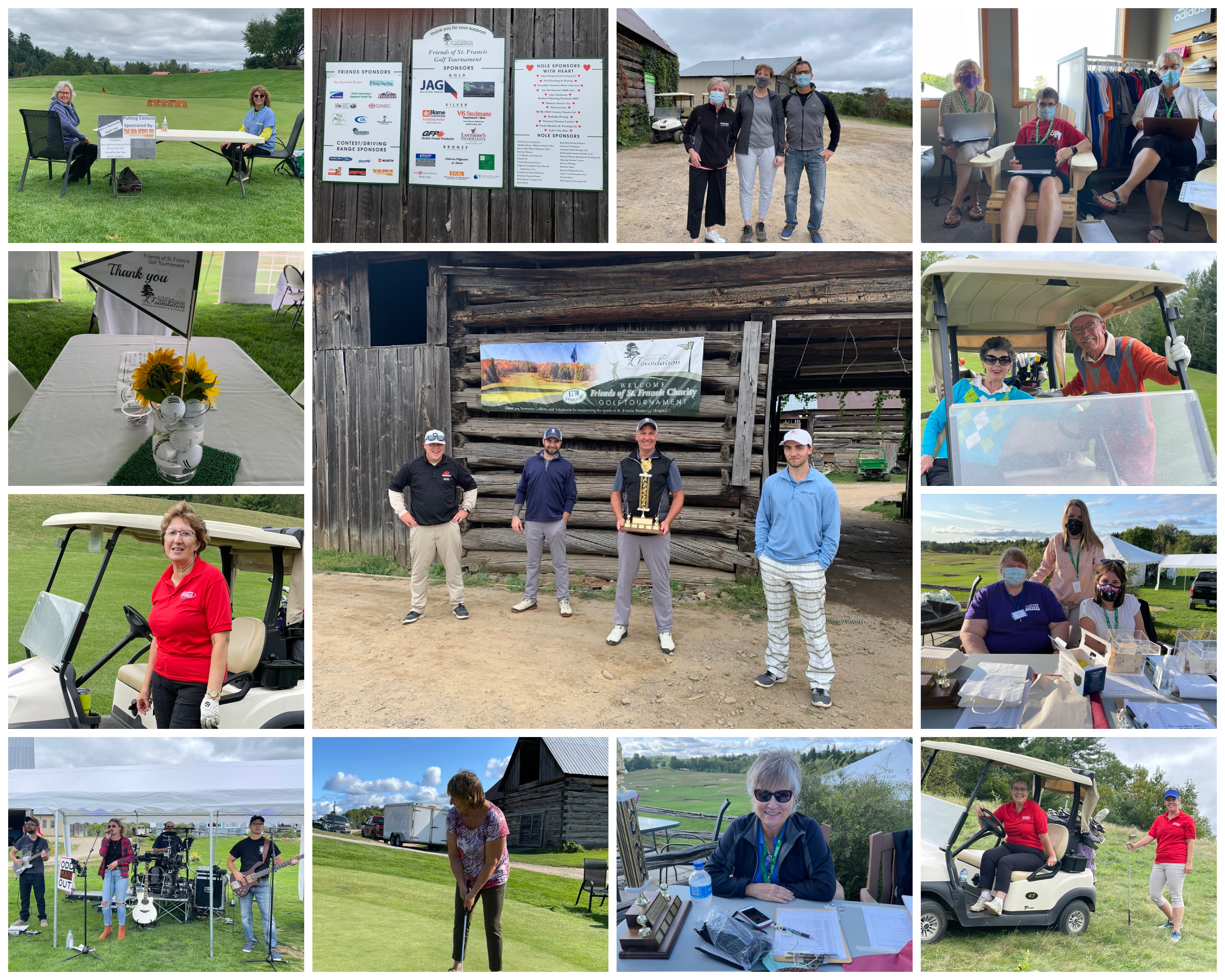 ---
2020 Friends of St. Francis Virtual Charity Event!