Rockathon
ROCKATHON 2022
The numbers are tallied and we are THRILLED to announce that our Rockathon held Friday, June 17th, 2022 raised an astounding $26,600.00!!!!! Incredible!
The St. Francis Valley Healthcare Foundation would like to thank our amazing sponsors for supporting this event. This includes St. Francis Herb Farm, Royal LePage, MediSystem, Medline, Northern Credit Union, Algonquin East Animal Clinic, Madawaska Coffee Co., Yuills Valu Mart, Fendock and V&S Stedmans!
Thank you to our awesome teams for their time spent collecting pledges and rocking throughout the day. Our teams include: Hospice Rocks, Sacred Heart League, Bay City Rockers, CWL, Heart Hustlers, Rockerfellers, RockNStrollers, Rock Stars, The Lakers, Foundation and Northern Credit Union.
Thank you to our wonderful Rockathon committee for spearheading this initiative, including Julie Callon, Jill Vermaire, Carol Chippior, Darlene Bresnahan, Lisa Yantha and Marilyn Glofcheskie!
Thank you to the children who visited and those from Sherwood who made beautiful signs for our Rockathon. A special thanks goes out to our entertainers throughout the day, including Country Mile band, Jack Conners, Percy Bresnahan and our awesome Zumba teacher, Kim Shalla!
Thank you to the Barry's Bay Legion for letting us relocate inside at the last minute due to threatening weather conditions.
But most of all, thank you to everyone who supported this Rockathon. We truly could not have done this without you! Money raised will help update the resident lifts at the Valley Manor.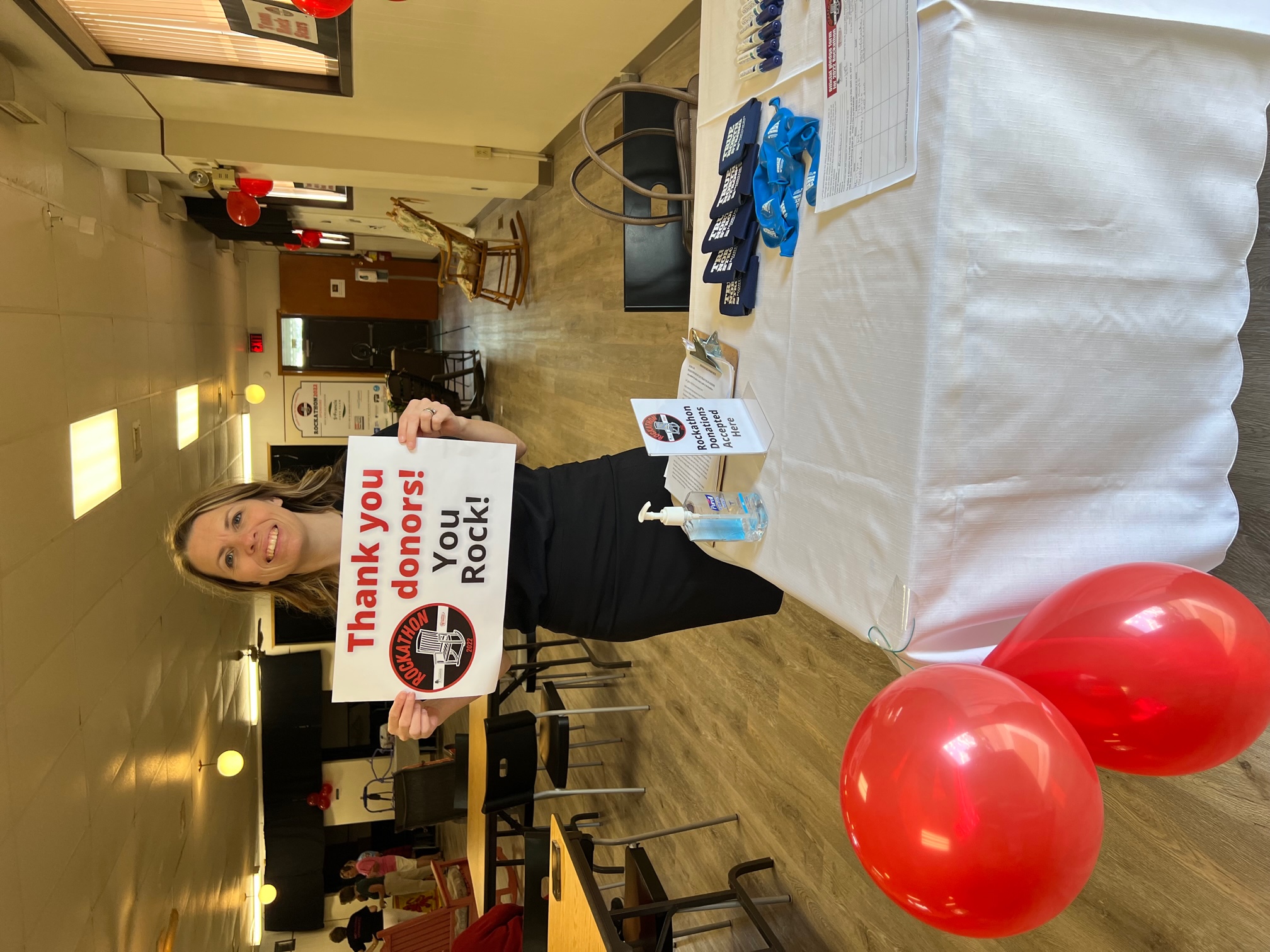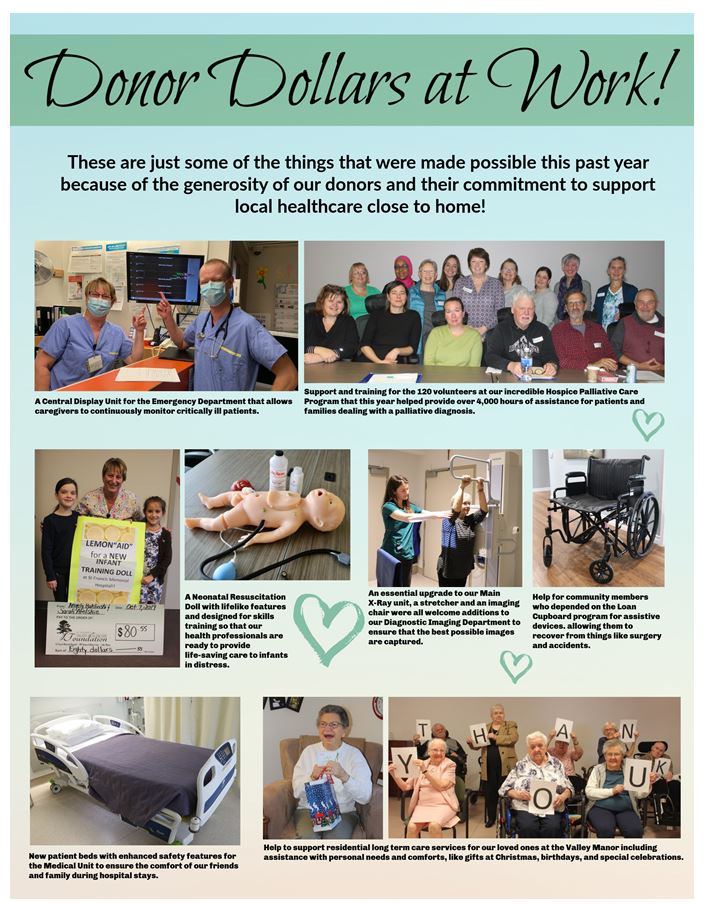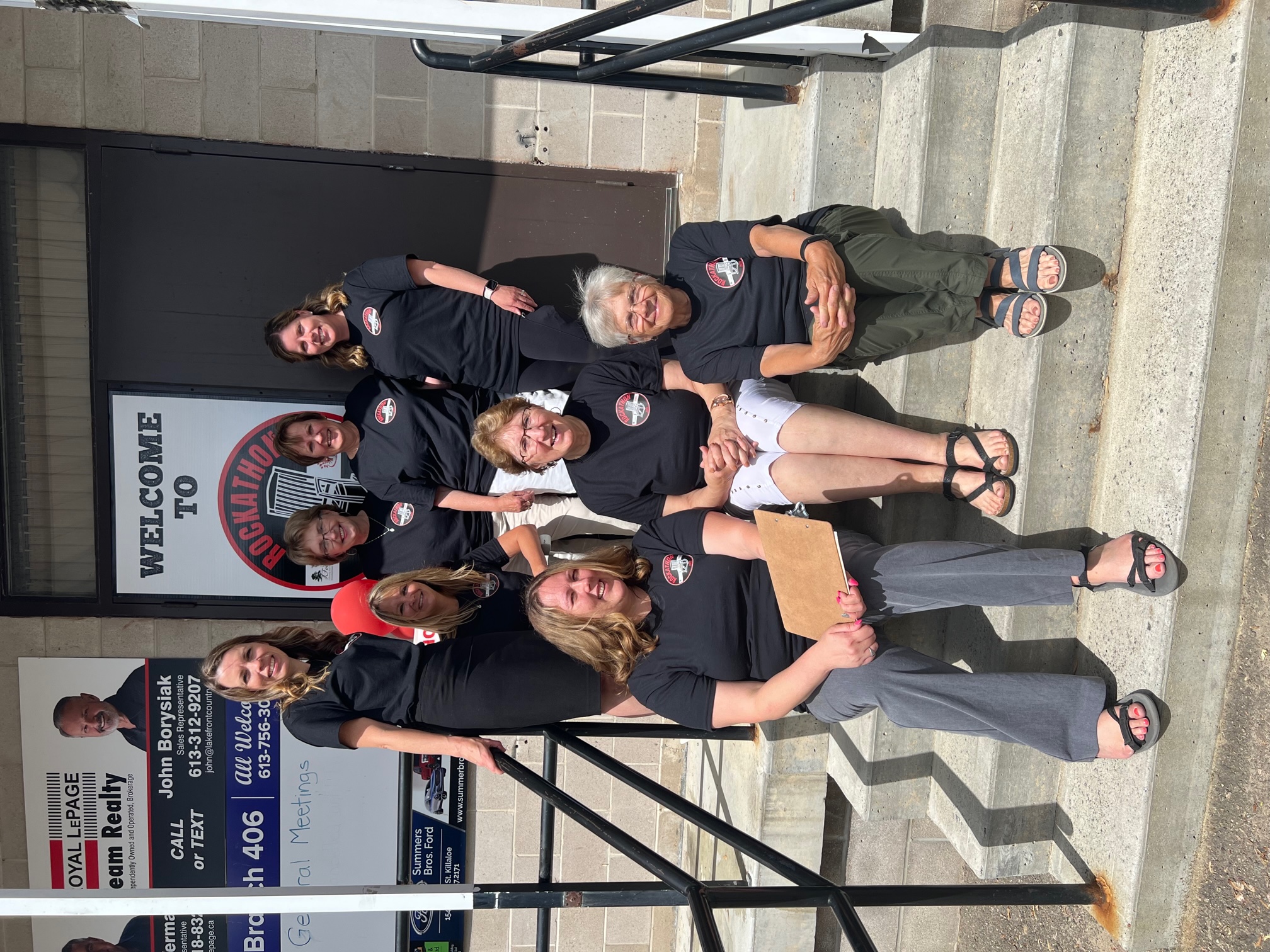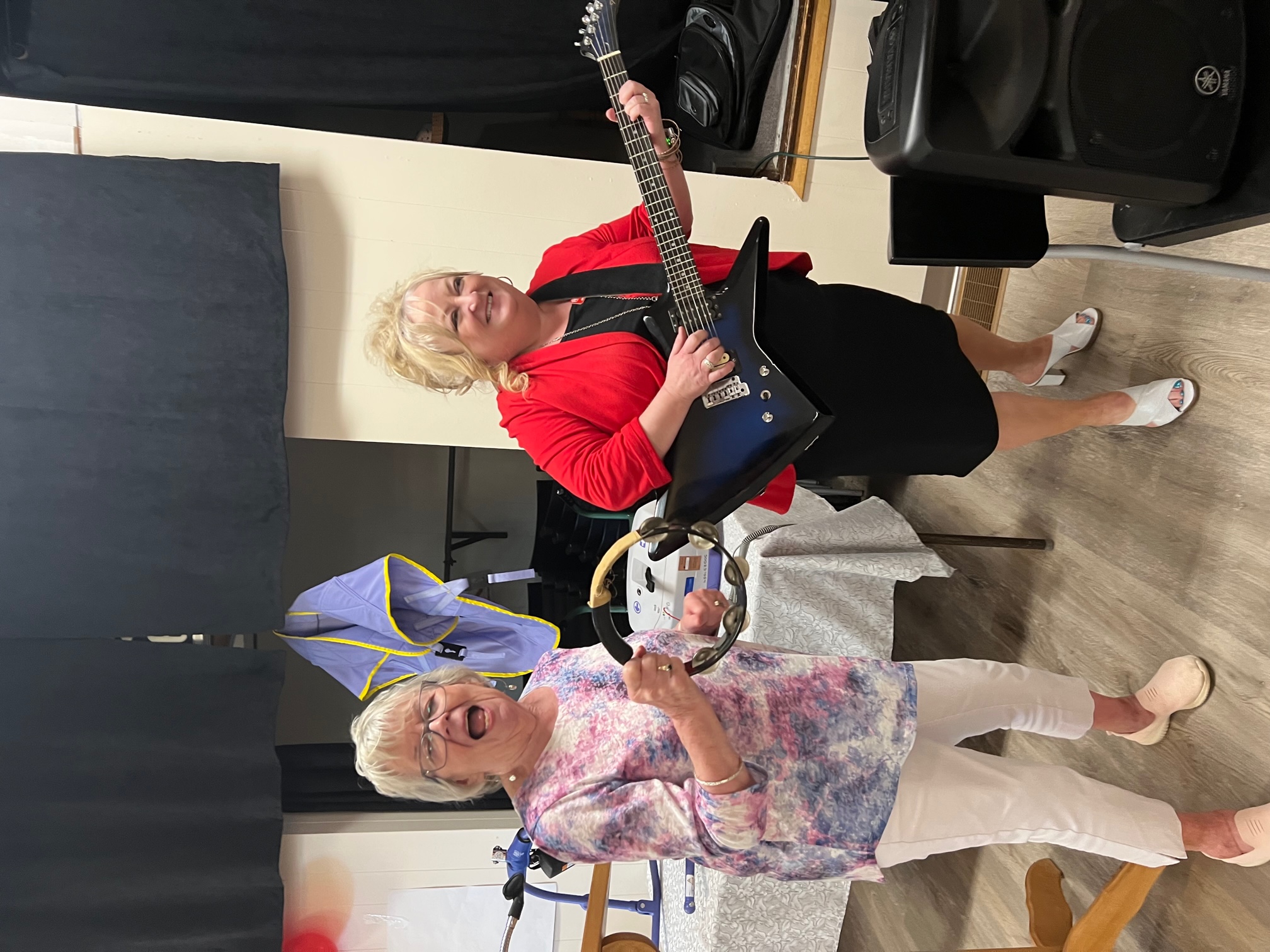 ---
ROCKATHON 2022 LAUNCH