2023 Friends of St. Francis Charity Golf Tournament and Online Auction
A total of 38 teams gathered at the Homestead at Wolf Ridge Golf Course for the 19th annual Friends of St Francis Charity Golf Tournament on Friday, Sept. 1.
Running in conjunction with the tournament was the popular online auction that wrapped up on Friday as well. Volunteers and staff of the St Francis Valley Healthcare Foundation organized both events and were thrilled with the results.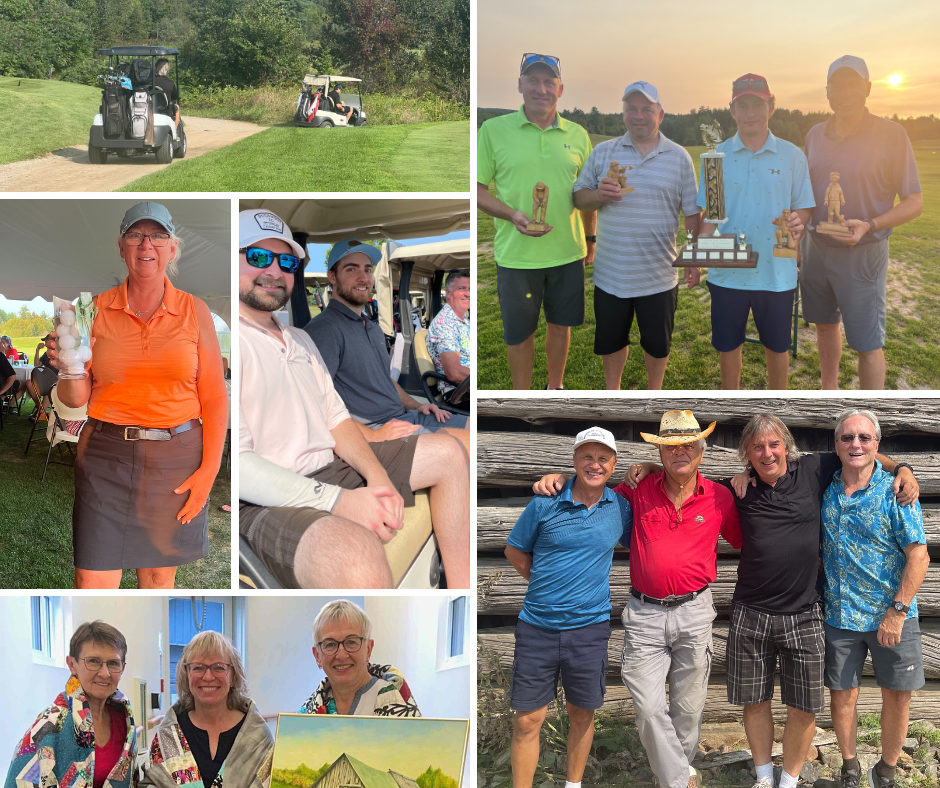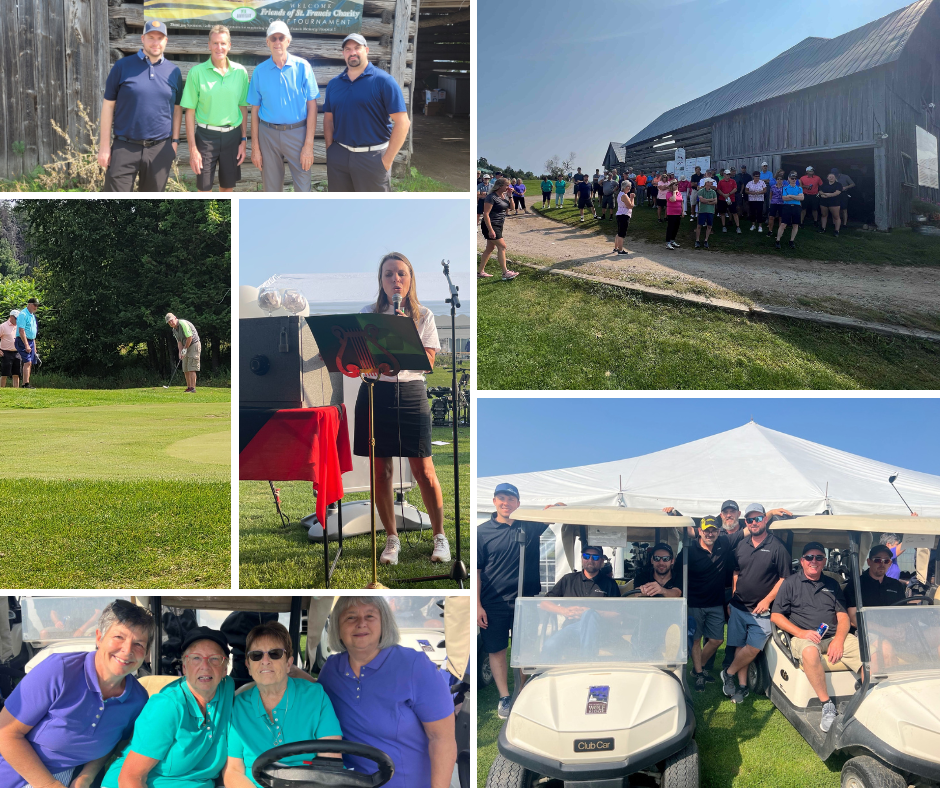 ---
JOIN THE CLUB!
The St. Francis Valley Healthcare Foundation is currently running a membership drive for our St. Francis Circle Monthly Giving Club. Consider joining the club at $15/month and help us purchase equipment for our hospital! For more information about becoming a Club Member please contact us at: 613-756-3044 ext 217
Click here to become a member of the St Francis Circle Monthly Giving Club!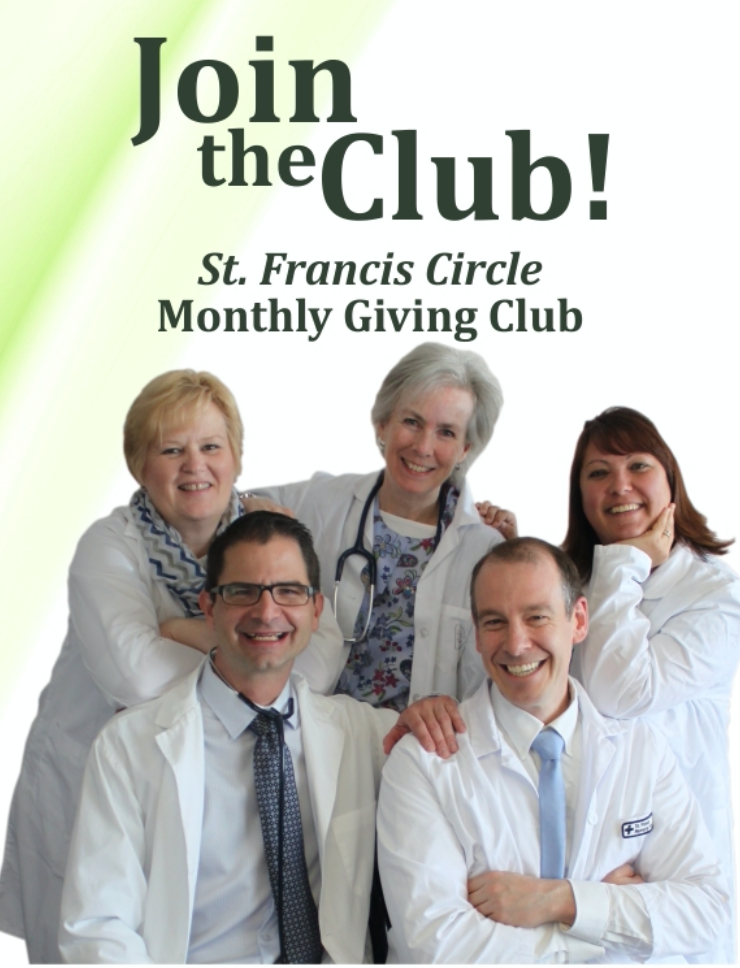 ---

If St. Francis Memorial Hospital, Valley Manor or Madawaska Valley Hospice Palliative Care holds a special place in your heart because of a personal experience or that of a family member or friend, we would love to hear from you!
To share your story and experience, please contact us at:
St Francis Valley Healthcare Foundation
p: (613) 756-3044 ext 333
or email us at: office@sfvhfoundation.com