Area of Greatest Need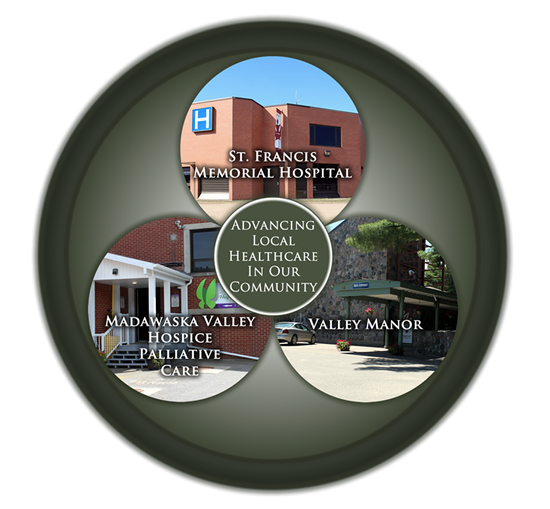 When you give a donation to the St Francis Valley Healthcare Foundation you are making an impact on local healthcare in our community, helping provide care givers from the St Francis Memorial Hospital, the Valley Manor and Madawaska Valley Hospital Palliative Care with the tools they need to look after precious patients and their families.
Over the next few years, critical priorities will include the redevelopment of Valley Manor for 90 long term care residents as well as the enhancement of the Hospital's Emergency Department
Thank you for choosing us as a charity worthy of your support! We could not hope to do the work we do without you as our partner.
Every kind gift, no matter the size, is important to us and makes an impact on continuing to have local healthcare in our community, close to home, where we need it most.