Tree of Lights Campaign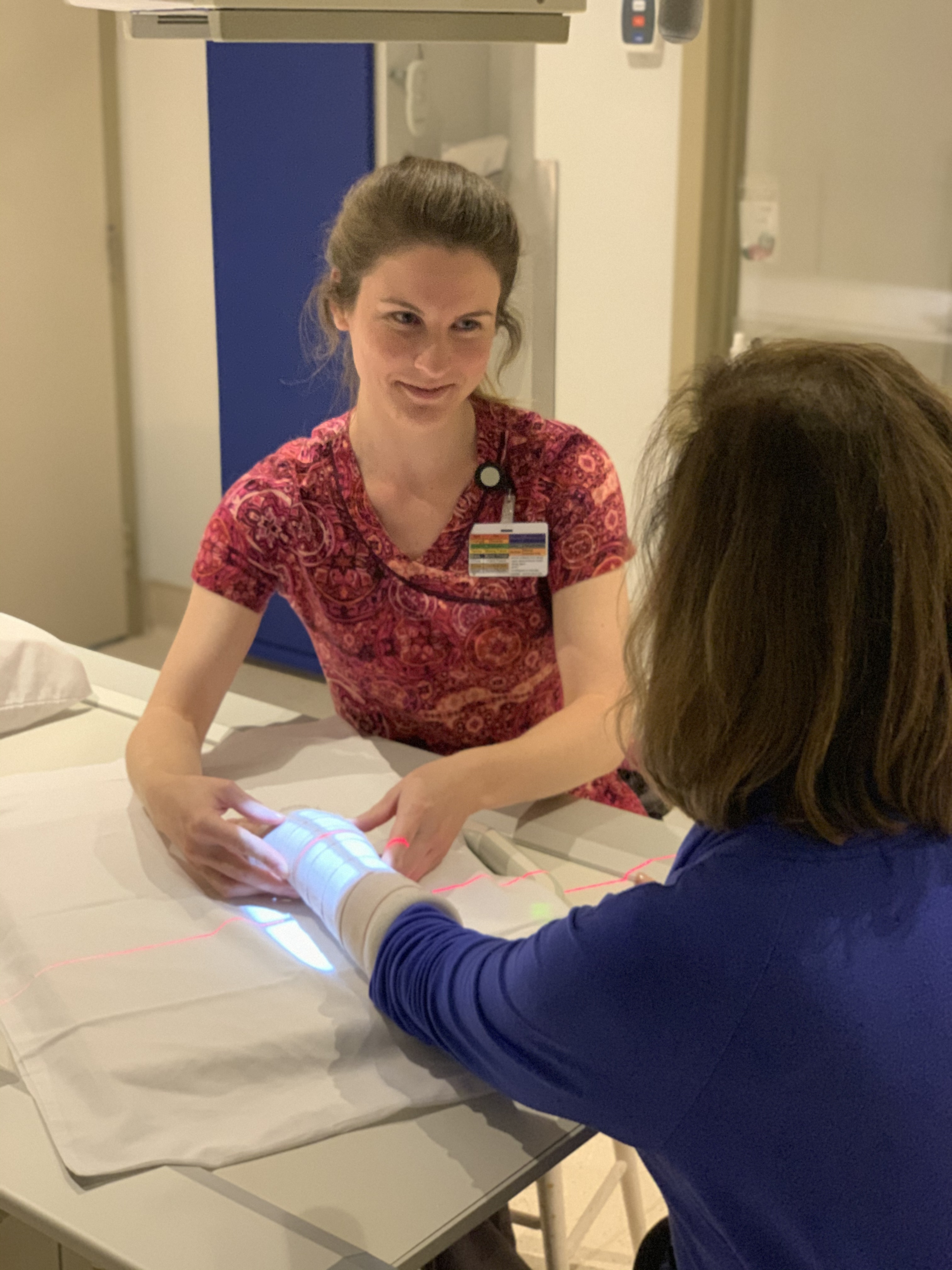 This holiday season, we will all depend on the Hospital to be there for us 24 hours a day, 7 days a week, 365 days of the year , especially for our Xray Unit, one of the most important tools we have available for patient diagnosis and treatment at the Hospital, especially for the Emergency Department.
Most of us take for granted that when we or our loved ones have a serious fall, our community Hospital will be equipped with everything they need like a X-Ray Unit to make sure that we are cared for as quickly as possible.
What you may not know is that the government simply does not pay for equipment or upgrades like the one we currently need for the X-Ray Unit. That responsibility lies solely with us as community members.
X-Ray is so Important!!
To learn how you can help upgrade our Xray Unit, click on the Donate button or call us at 613-756-3045 ext. 217 for more information.
Thank you for giving the gift of The Picture That's Priceless!
Each and every kind gift is appreciated, no matter the size!
Great Gift Idea!
You can make your donation in appreciation or honour of someone as a gift this Christmas! Special people like...your neighbour(s), care staff, your doctor, grandparents, teachers...
We will supply you with a special letter that you can present to them as your gift!
If you would like further information about this Campaign or assistance making your donation, please contact us at 613-756-3045 ext 217 or drop by our office just inside the front doors of the Hospital. We'd love to hear from you!
*Remember - our Campaign is open until the end of December!
http://weblink.donorperfect.com/Tree_of_Lights